August
Recent News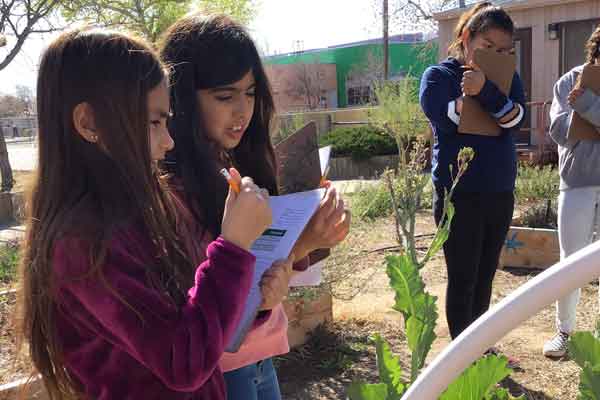 Wild Friends Task Force!
August 2, 2021
Wild Friend students created a video to help the Task Force from SM1 and share what they've learned from outdoor classrooms. Watch and enjoy!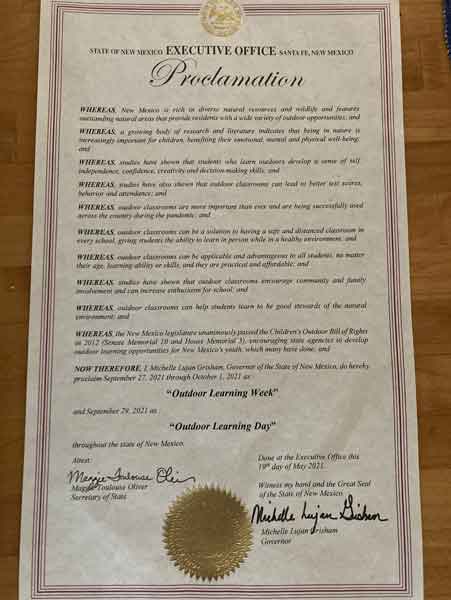 Outdoor Learning Week 2021
August 2, 2021
Governor Michelle Lujan Grisham has declared the week of September 27 as Outdoor Learning Week! The students requested this action as part of SM 1, and they will be celebrating the week with lots of outdoor learning.