March
Recent News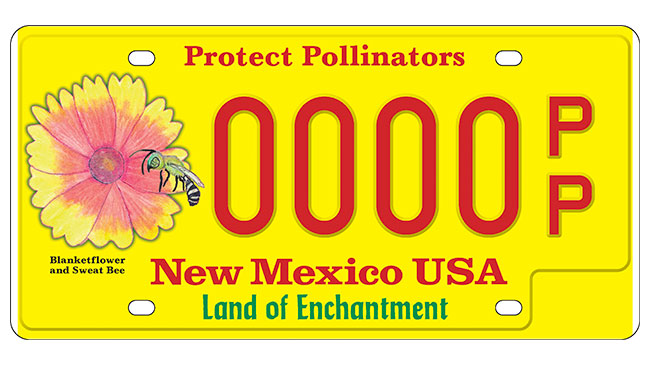 NOW AVAILABLE: New Mexico's New Pollinator Protection License Plate!
March 31, 2020
New Mexico's first-ever pollinator protection license plate is now available!  New Mexicans can support native plants and pollinators through their purchase of the brand-new Pollinator Protection License Plate. Proceeds will fund pollinator-protection activities by the New Mexico Department of Transportation, including increasing habitat by seeding roadsides with native plants and creating educational gardens.  The license plate costs $25 for the initial purchase and $15 for yearly renewal, and plates may be ordered online at mvd.newmexico.gov.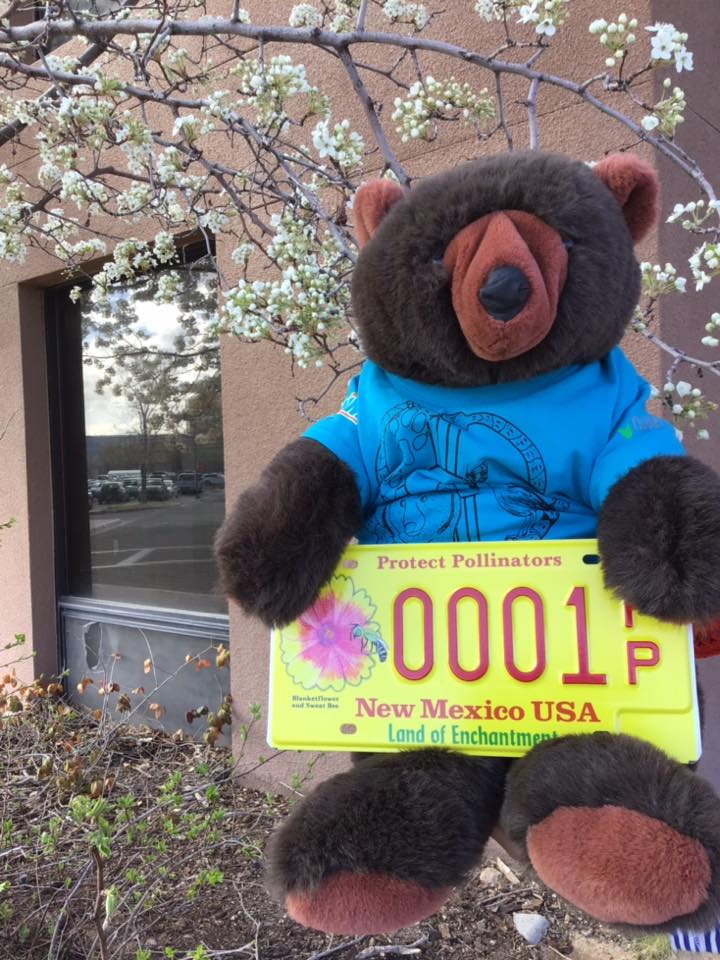 Pollinator License Plate Online Auction March 21st-29th!
March 13, 2020
UPDATE: THANK YOU to all who participated in the online auction! We raised over $3000 to support Wild Friends' programs in New Mexico schools. NEW! Preview the Pollinator License Plate online auction, coming March 21st-29th! Support native plants and pollinators AND civics and science education. You'll receive one of the first Pollinator Protection license plates, hot off the presses! Proceeds support Wild Friends' award-winning educational program for grades 4-12. Anyone can participate, even if you don't live in New Mexico (or don't have a car)!