About Wild Friends

Who We Are
Wild Friends is a unique, award-winning civics education program at the UNM School of Law. Our mission is to provide a statewide, experiential education program that integrates civics and wildlife law to help students in grades 4-12 understand the democratic process, develop good citizenship skills, and contribute to wildlife conservation by involving them in public policy projects of their choosing.
Download the Wild Friends Brochure

What the Wild Friends Program Does
Wild Friends students are recognized and respected for bringing people together on wildlife issues and for facilitating the public conversation necessary to build healthy communities and a democratic society
We experience how law and government work and how we as citizens can make our concerns known to elected officials
We learn about wildlife, habitat and related issues
We meet people with different points of view and we bring people together by working to find common ground
We express our views publicly (orally, in writing and through the arts)
We understand that by participating in the democratic process, we can make a real difference
Where We Do It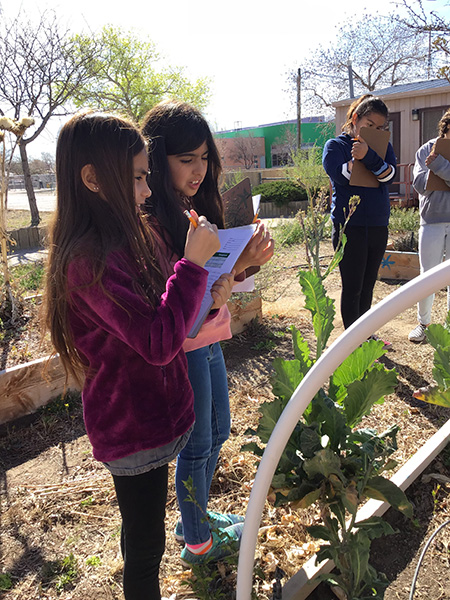 Since 1991, over 14,000 students across New Mexico have participated in the Wild Friends program. Every fall, students from Farmington to Silver City choose a wildlife-related topic by ballot, learn about the topic as well as the democratic process, and draft a bill or memorial based upon their research. In January, the students and teachers travel to Santa Fe during the New Mexico legislative session to advocate for their legislation, talking to legislators, testifying at committee hearings and as experts for floor votes, and educating the public.
How We Do It
Along with our terrific teachers and students, Wild Friends staff work with dedicated volunteers and law students to keep this unique, award-winning program vibrant. Support comes from the New Mexico State Legislature, ExxonMobil, Public Service Company of New Mexico, and Nusenda Credit Union.