Wild Friends News, Events & Announcements
Wild Friends Program celebrates 25 years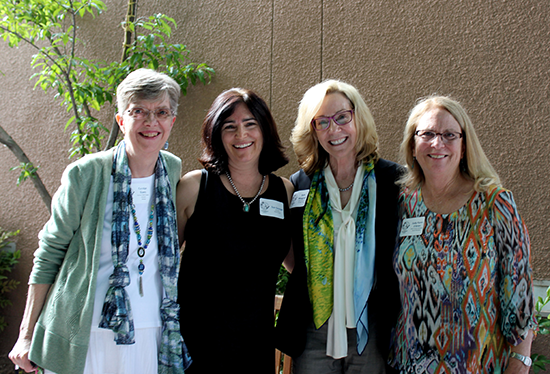 Wild Friends Program celebrates 25 years, we held a fundraiser and celebration on May 19, 2016 at the UNM School of Law. We raised over $2000 to help pay for buses and t-shirts! Over 60 people attended, including students, legislators and teachers.
About the Wild Friends Program
The Wild Friends Program is an award-winning civics education program at the UNM School of Law, providing hands-on learning to students in grades 4-12 across New Mexico. In this unique program, students help draft legislation on a wildlife conservation issue and work to pass it in the New Mexico State Legislature. Students learn how our government works, and that they have a voice!