Wild Friends News, Events & Announcements
New Book Profiles Wild Friends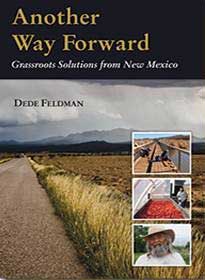 The book, which highlights grassroots solutions to issues in New Mexico, includes a chapter about Wild Friends! The author, former Sen. Dede Feldman, has been a long-time supporter of Wild Friends, and sponsored some of the students' legislation in the past. Thank you Sen. Feldman!
See below on how to order Sen. Feldman's book!
Another Way Forward: Grassroots Solutions from New Mexico By Dede Feldman $26.50 Paperback • 978-0-9995864-0-2 Order from: Amazon and Barnes & Noble. Hot Off the Press!! December 2017 A limited number of signed copies are available directly from the author.
From the Pollinator Celebration at the Open Space Visitor's Center that was held on June 18, 2017.
Sue George, Director of Wild Friends was one of the presenters, she spoke about our SJM 4 and also about the Wild Friends program. It was a lovely event, and a surprise visit from Victoria, a former Wild Friends student!
Also this should be a fun project: 2017 Pollinator Passport
This summer, pick up a Pollinator Passport and explore over a dozen art openings, garden tours, workshops, festivals, movie screenings and other activities that celebrate the lives and gifts of pollinators.
The Pollinator Passport is fun for the whole family!
For more information, check out https://www.cabq.gov/parksandrecreation/open-space/news/2017-pollinator-passport
Bee Aware Day Celebration!
Thanks to Wild Friends students across New Mexico, Governor Martinez had declared May 12, 2017, as Bee Aware Day. Wild Friends students from around New Mexico celebrated this day with various activities and students from 21st Century Public Academy in Albuquerque, celebrated Bee Aware Day with a wonderful presentation from Mr. Marty Carr, a local beekeeper about bees and had some fun hands-on activities for the students.
SJM 4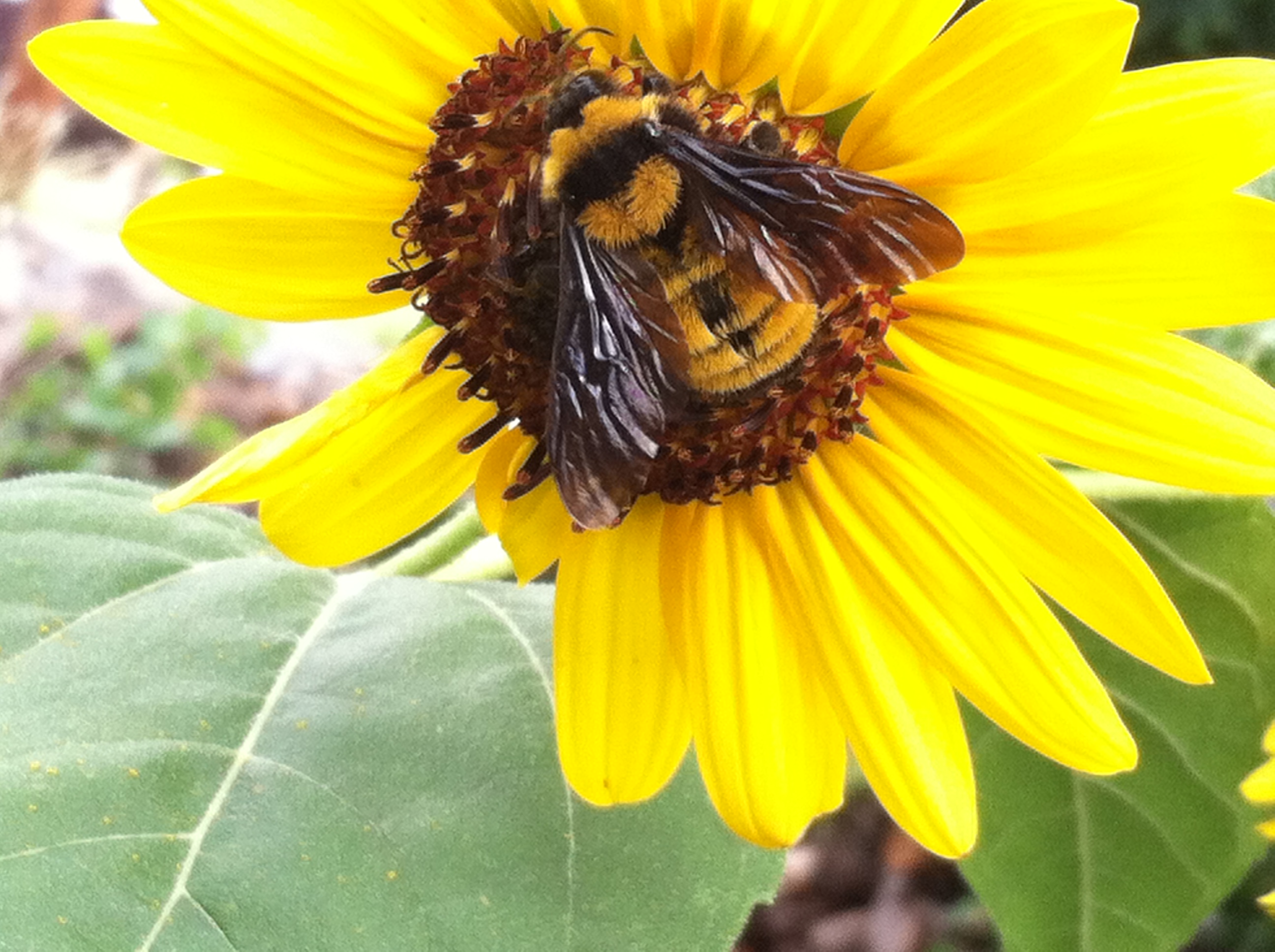 It's official - the Wild Friends memorial for the 2017 legislative session, SJM 4, has been filed by our sponsor, Sen. Stewart! We'll post updates and photos as students work to create a pollinator-friendly plant labeling project for New Mexico. Go Wild Friends!
Game Night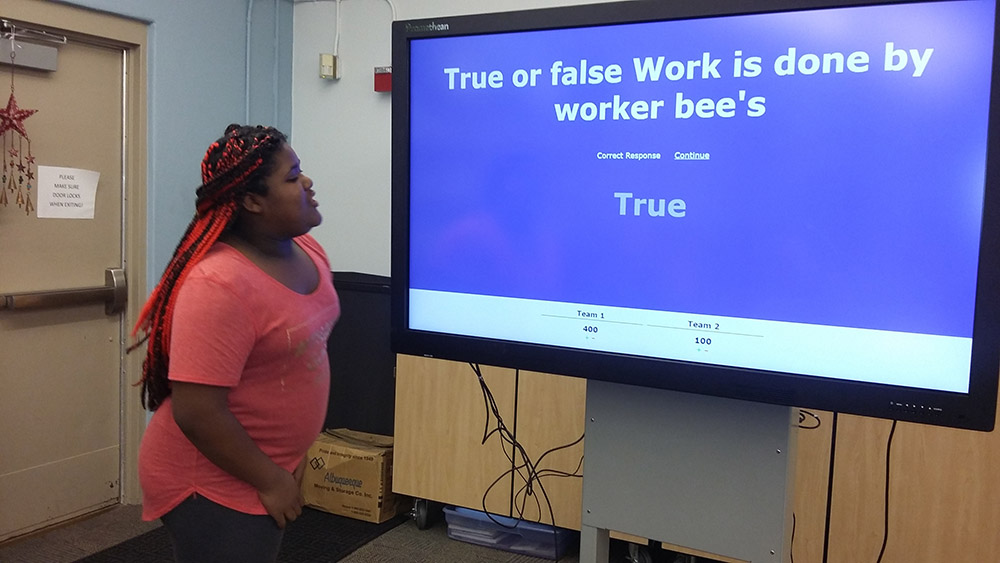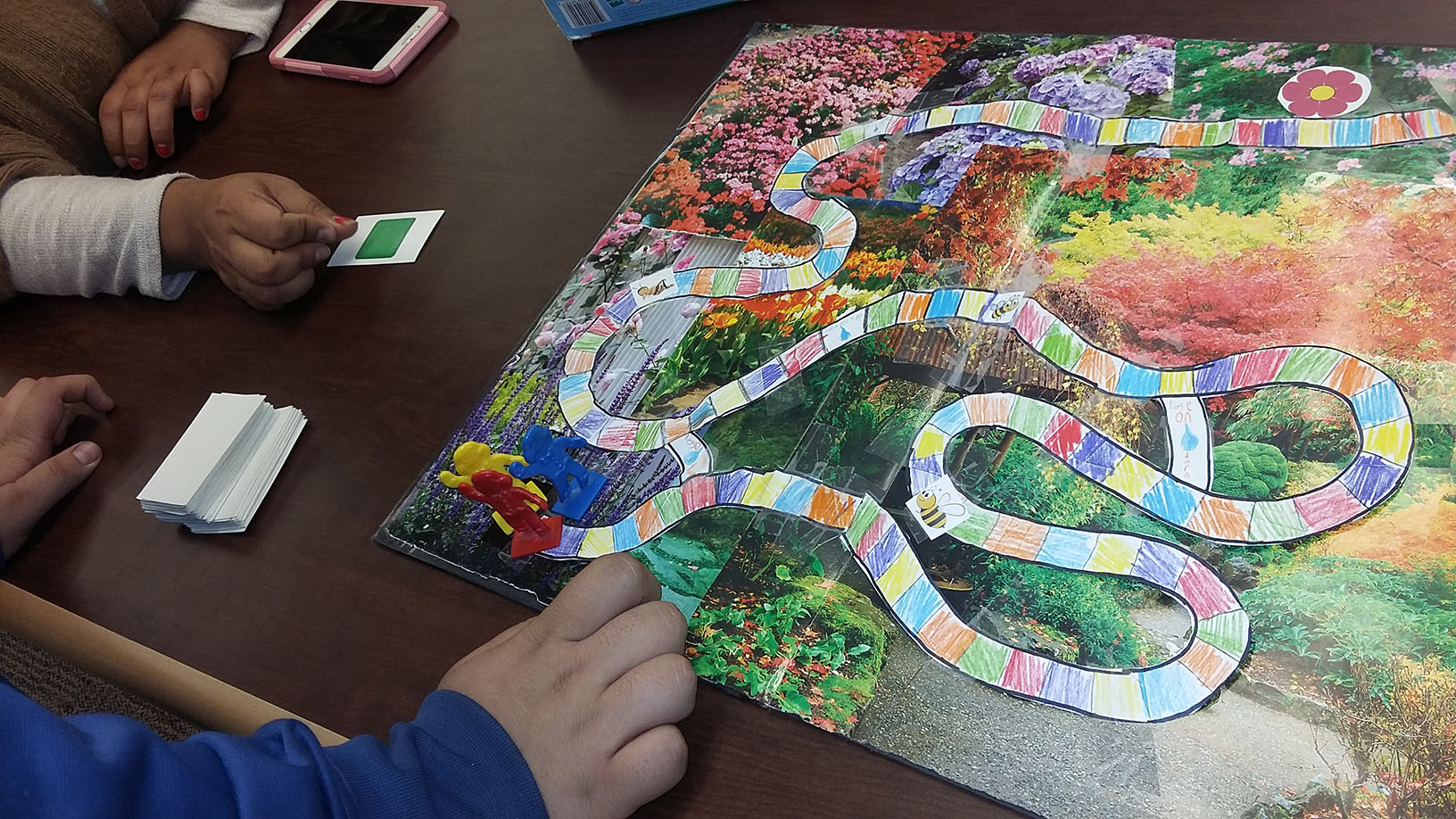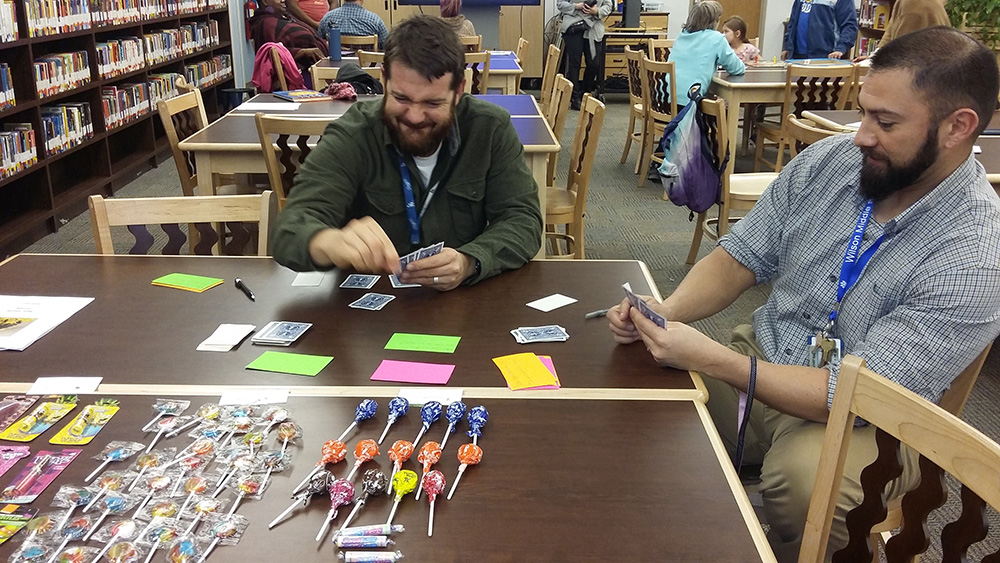 Wild Friends students from Wilson Middle School sponsored a game night on January 24 for parents, staff and other students. Bee Jeopardy, BeeLand (instead of Candyland), and GoFish (using a bee theme) were all part of the evening's event, and were based on bee facts that the students had researched. Does a bee gather nectar with its legs or its stomach? (Hint: think of where a pollen sack would be).
Congratulations to the Wilson students for their creative learning challenge!
Wild Friends Program celebrates 25 years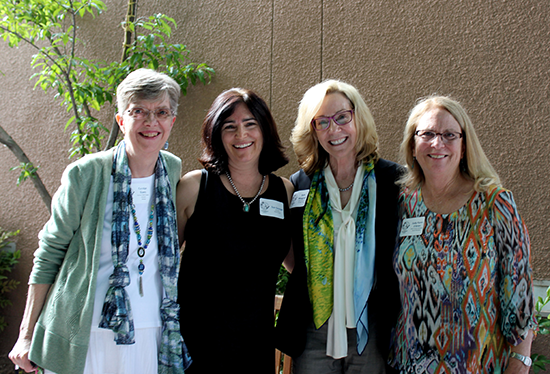 Wild Friends Program celebrates 25 years, we held a fundraiser and celebration on May 19, 2016 at the UNM School of Law. We raised over $2000 to help pay for buses and t-shirts! Over 60 people attended, including students, legislators and teachers.
About the Wild Friends Program
The Wild Friends Program is an award-winning civics education program at the UNM School of Law, providing hands-on learning to students in grades 4-12 across New Mexico. In this unique program, students help draft legislation on a wildlife conservation issue and work to pass it in the New Mexico State Legislature. Students learn how our government works, and that they have a voice!